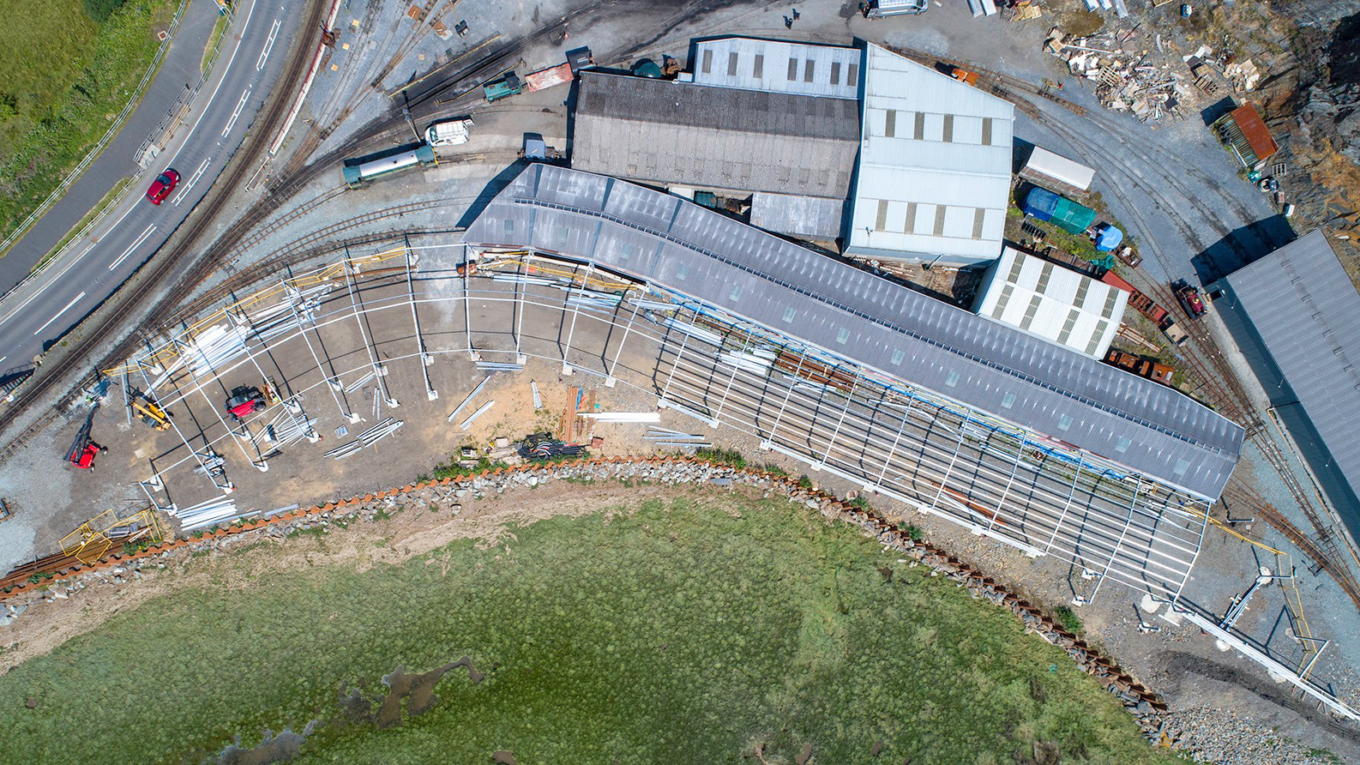 Work has progressed rapidly over the last week thanks to the good weather.
Continue reading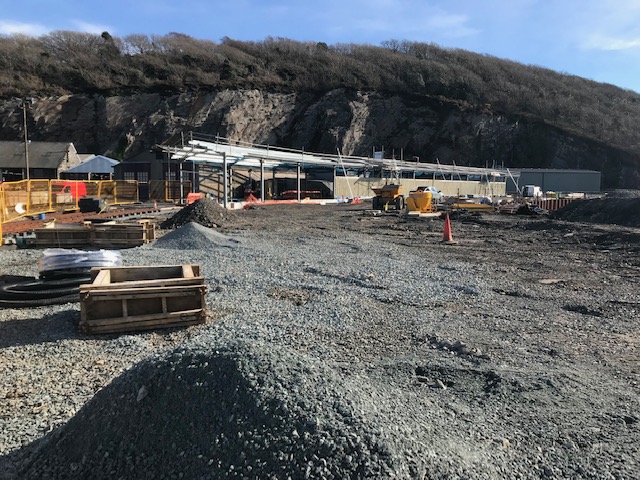 Thanks to Brell Ewart and Ian Hartill, I am getting regular updates of all the work that is going on for the new shed.
Continue reading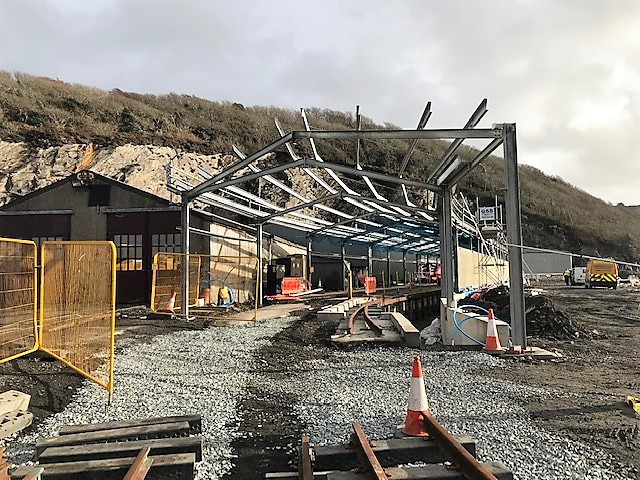 I have badgered Ian Hartill and Brell Ewart from Whitehouse Construction for photographs of progress – and here we are!
Continue reading