JOURNEY INTO THE PAST… Feedback
Heritage Tours by Historic Train – Every Sunday in August, from Dinas Station on the Welsh Highland Railway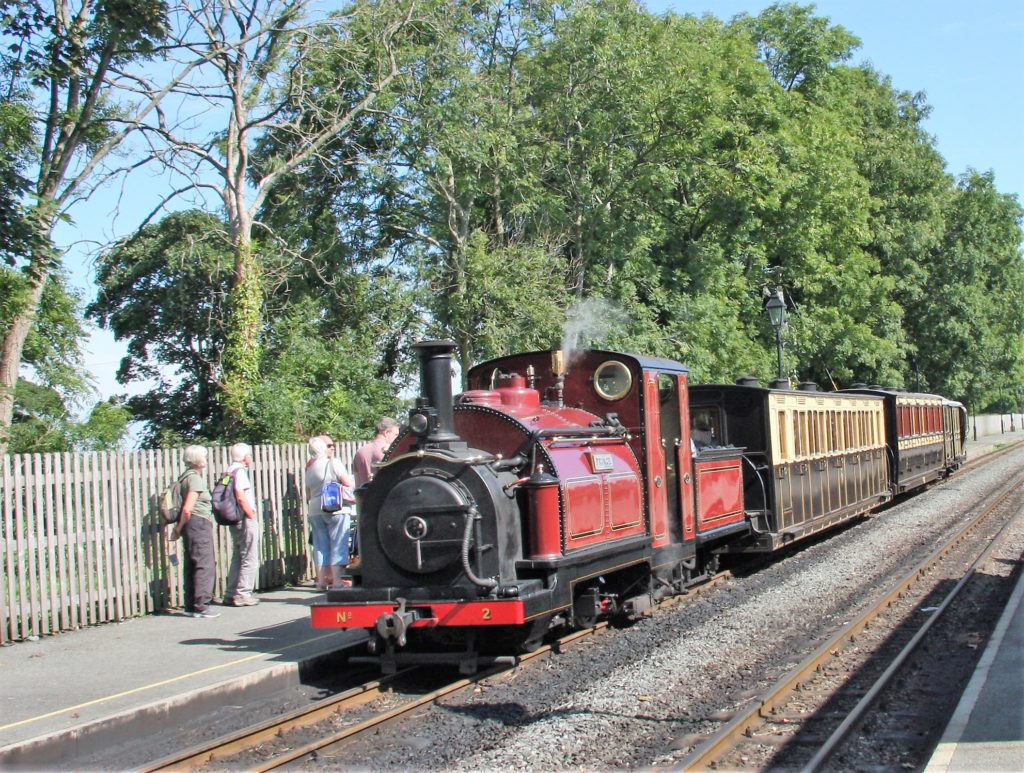 We couldn't have asked for a better day for the first run of the month.  Prince was gleaming and the heritage carriages at the ready for passengers.  The purists amongst us might question the set used but they certainly looked good for the occasion.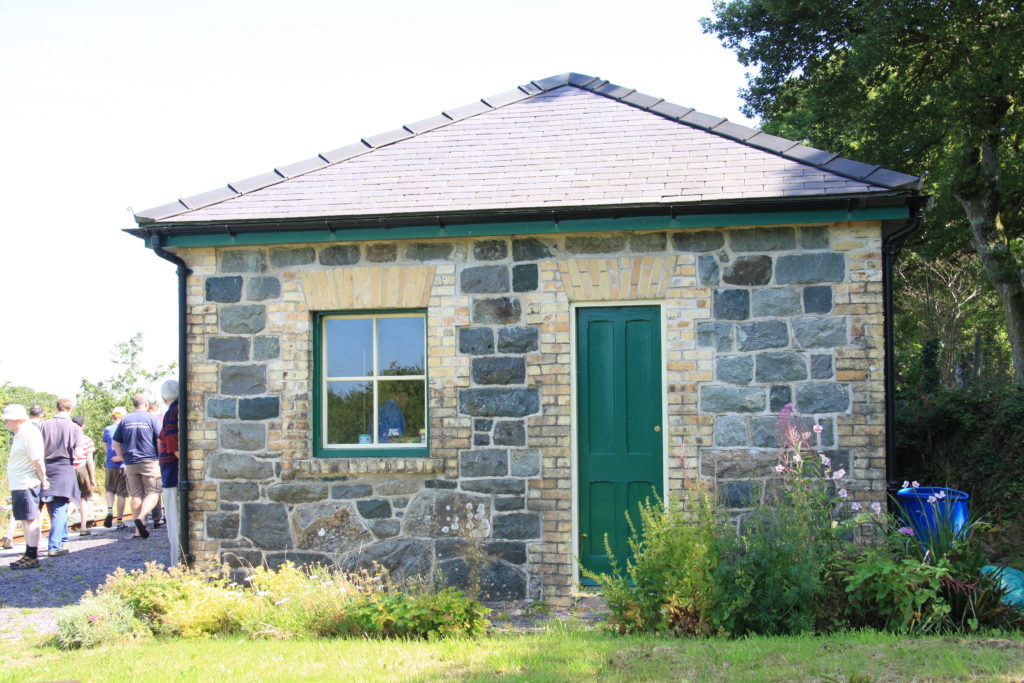 Tea and biscuits at Tryfan Junction whilst Prince backed down the track ready for everyone to get their cameras out.  David Firth gave a safety talk about crossing the track as we were allowed to stand on the old signal box side of the track in groups of 10.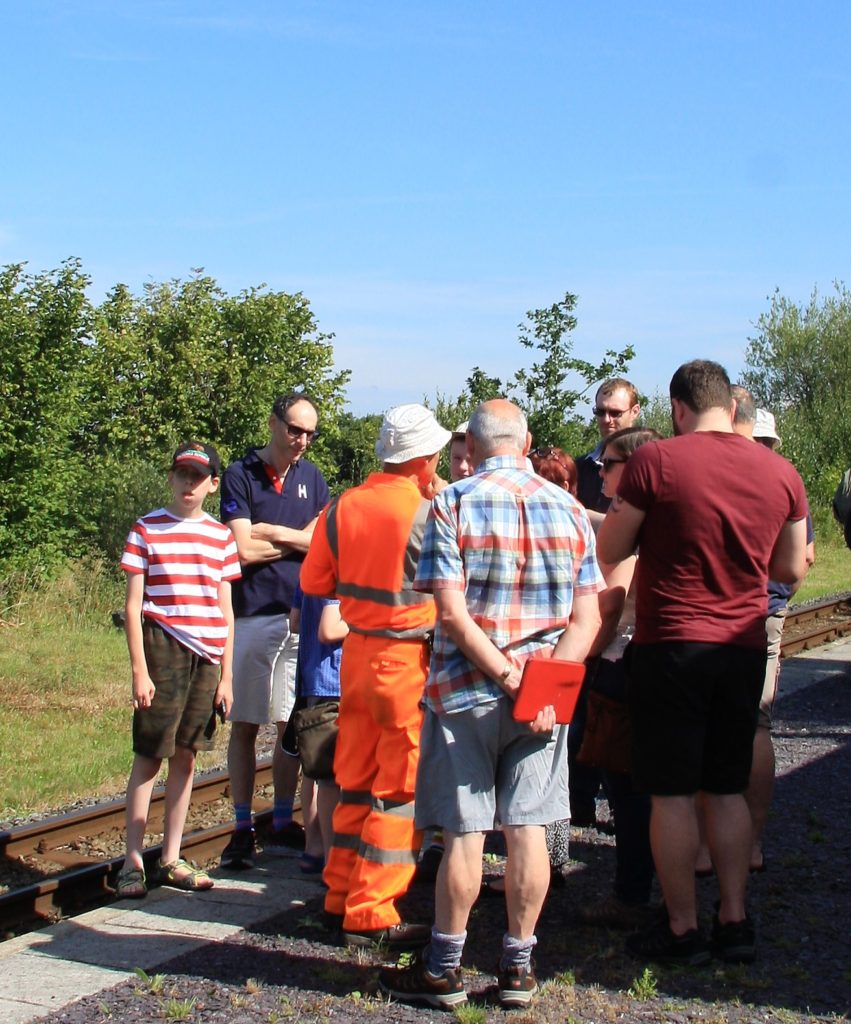 The team, looked after all our needs and were the subject of many of the photographs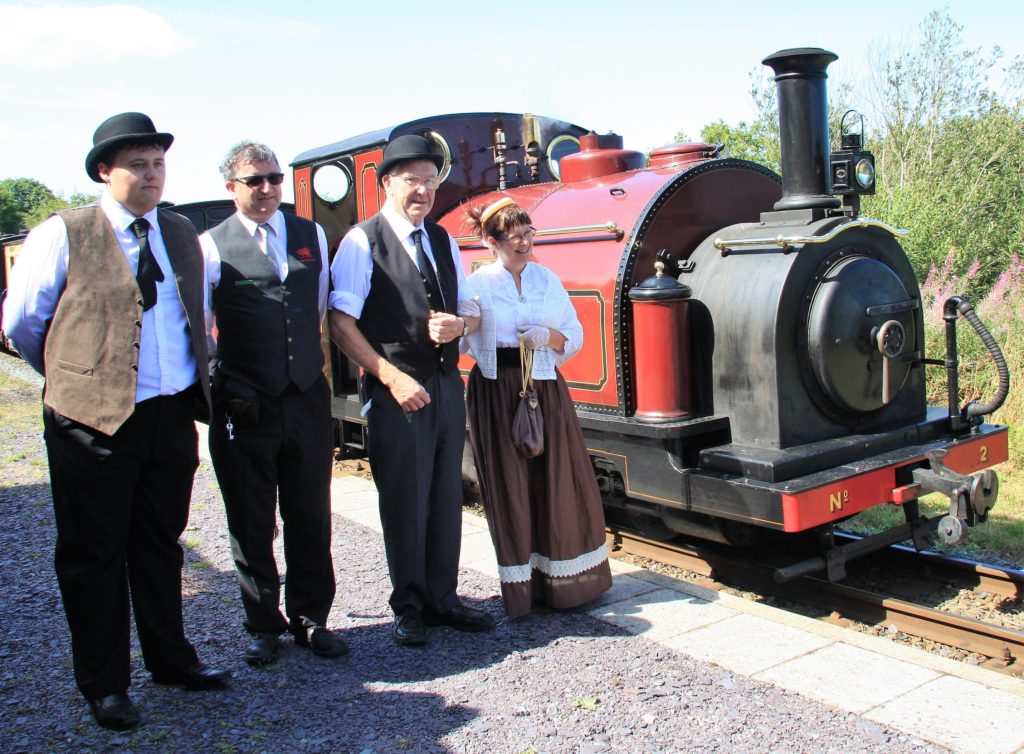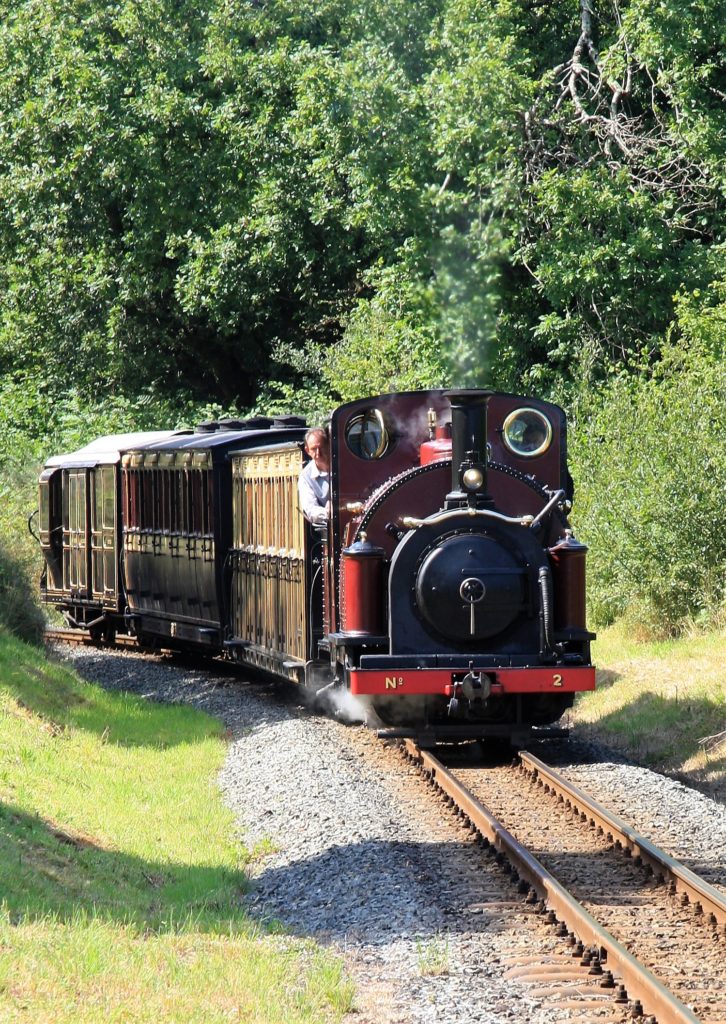 Then onto Rhyd Ddu for a picnic lunch.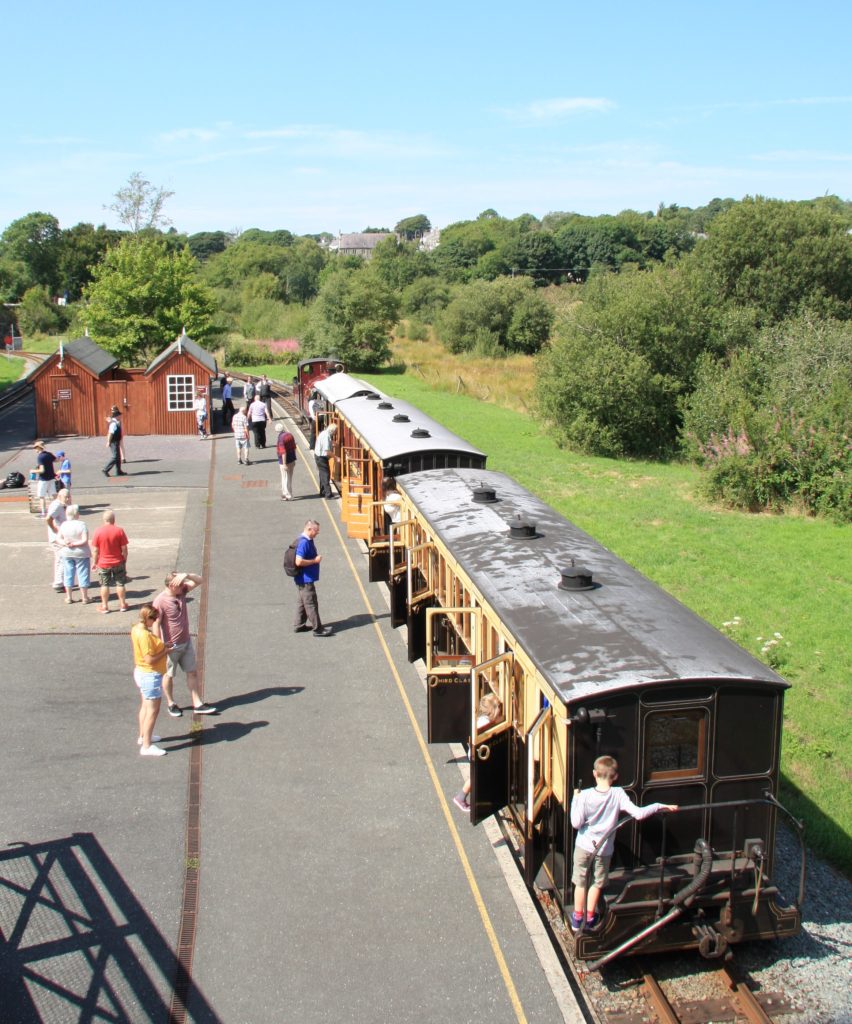 Everyone had a great time. We all would highly recommend you take the journey, which is on offer for the next 3 Sundays.