If you go out on the trains today….
It is likely to be very colourful!
It is that time of year when traffic slows down and all the orange jackets come out to play on the railway.  Minffordd Yard was a hive of activity on Monday Morning as the Dee and Merseyside Working Party, S&T Department and Permanent Way got ready to get out on track and do essential works.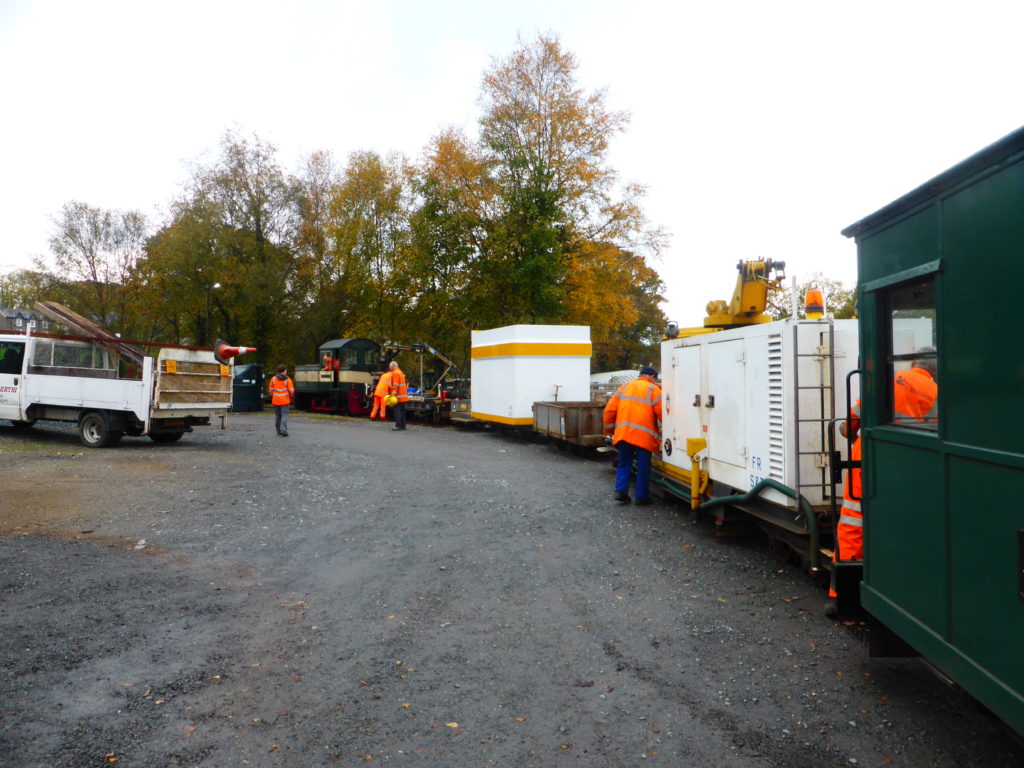 A very busy trainload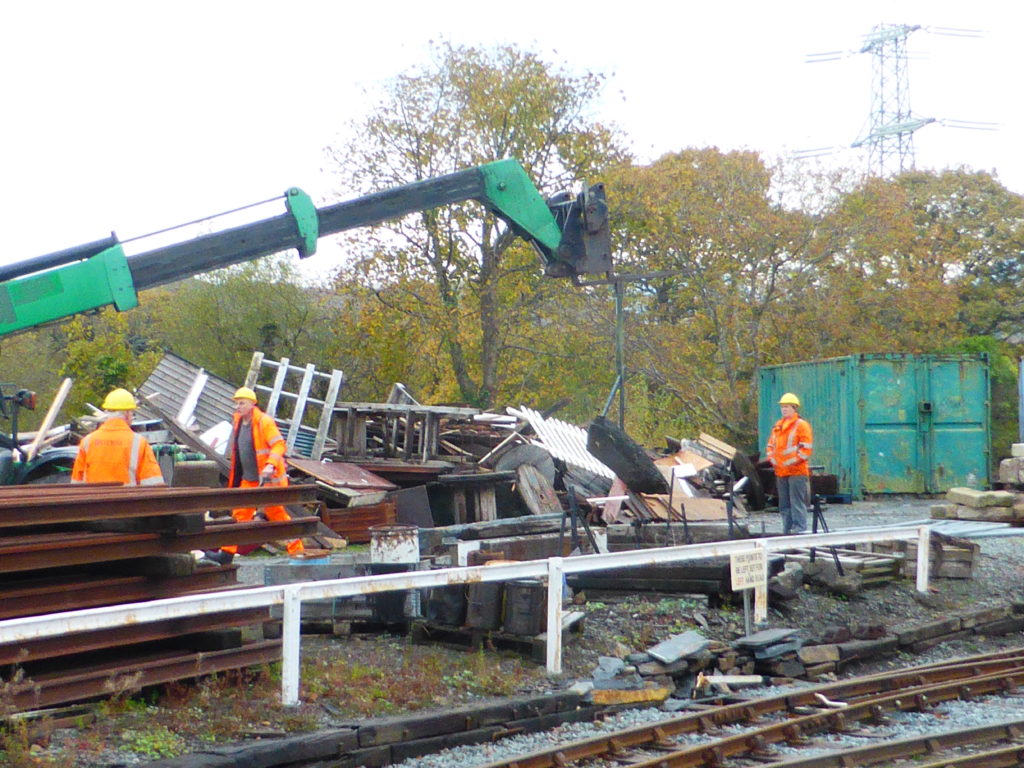 This must be a special piece of rock!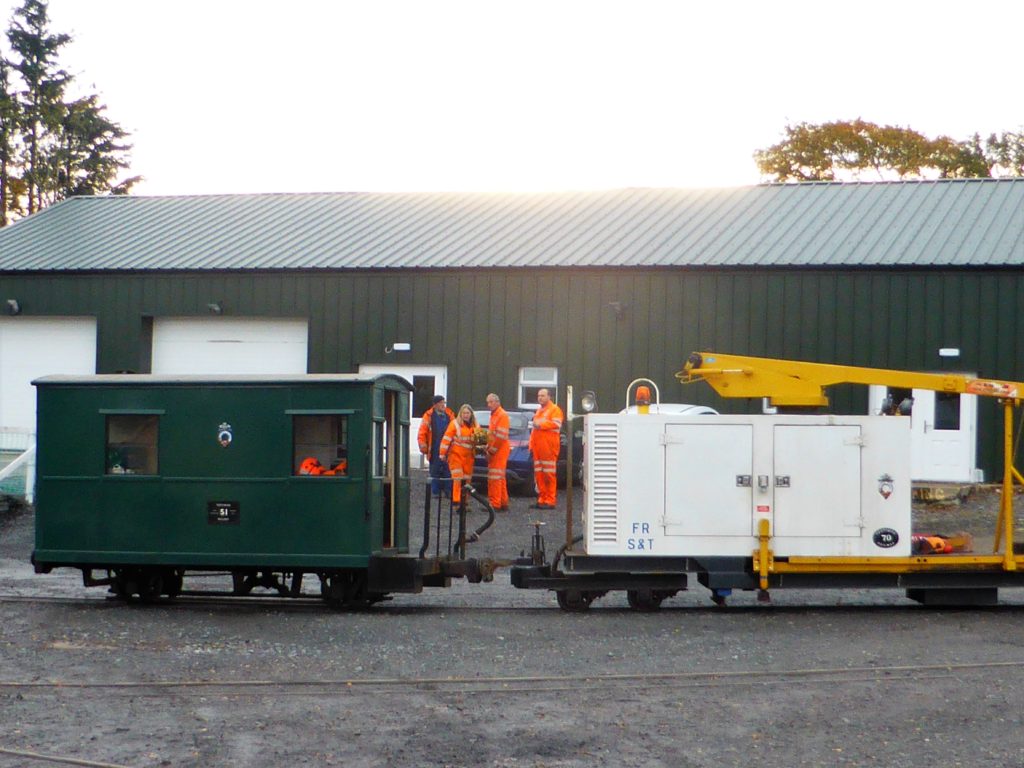 S&T getting ready for their days work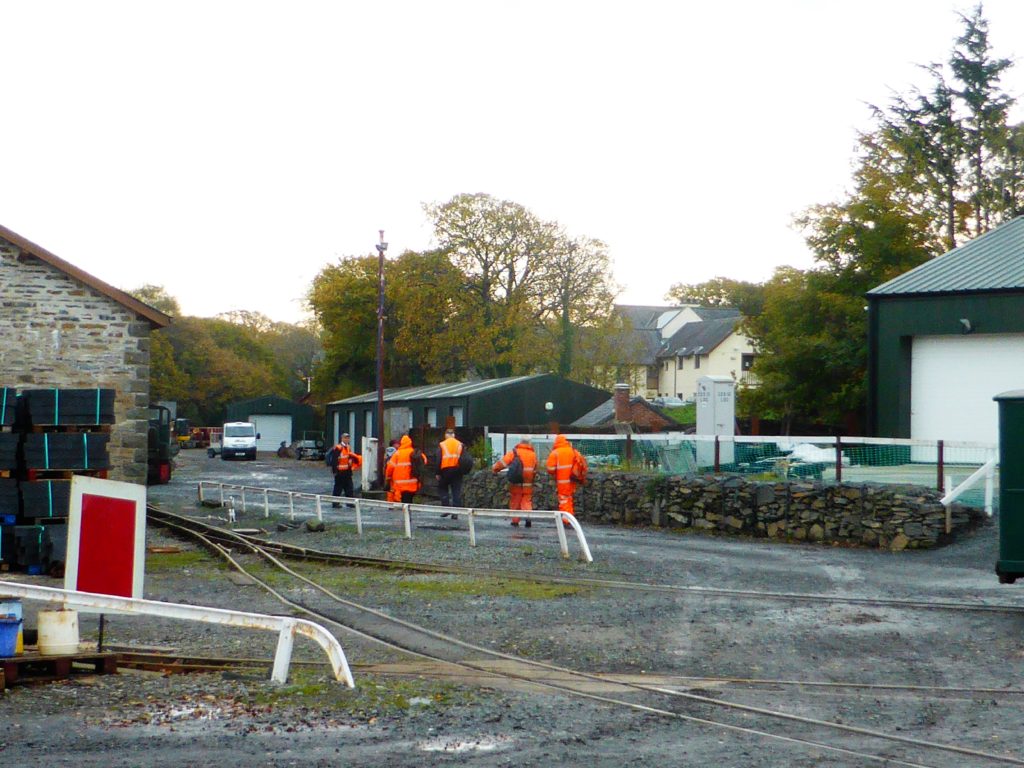 Forecast isn't too clever, so a big thank you to everyone for coming to help keep this railway safe!