WHR – North Wales Group December 12th Social Evening
Nos Fercher, 12 Rhagfyr am 7:30 yr hwyr Clwb Pêl Droed a Chymdeithasol Mountain Rangers, Rhosgadfan.
Wednesday evening, 12th December at 7:30p.m at Mountain Rangers Football & Social Club, Rhosgadfan.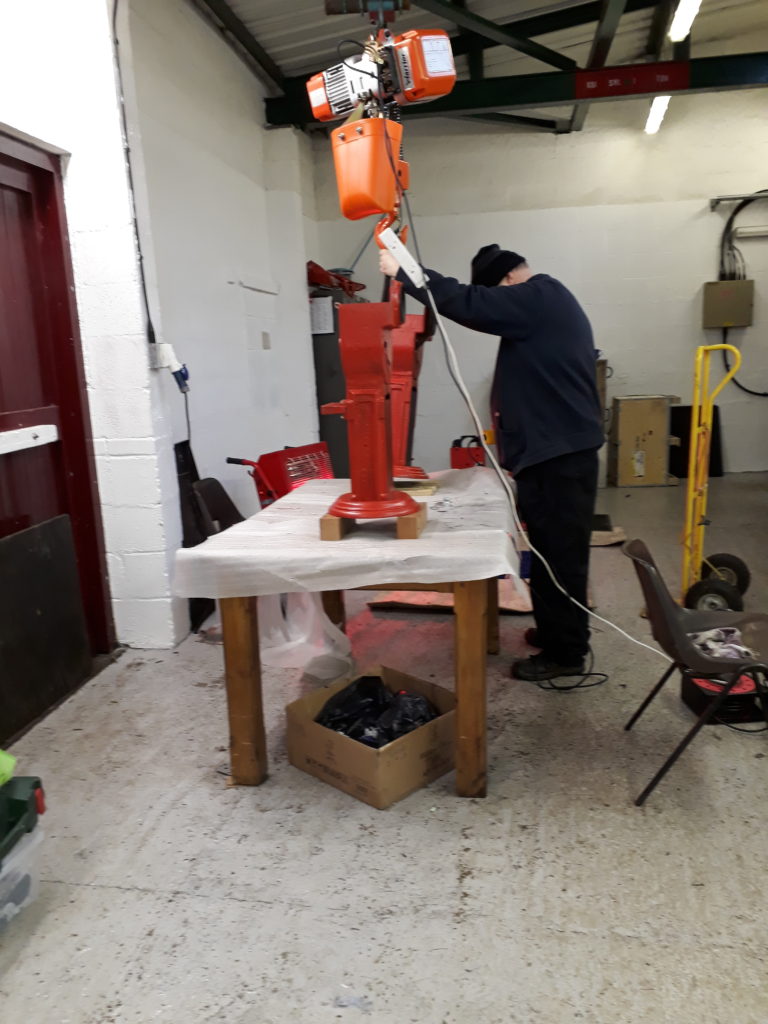 Cyflwyniad gan y Roland Doyle – A presentation by
Roland Doyle
Yn son am y system rheoli trenau Micro ETS a fydd yn cael ei ddefnyddio ar y rheilffordd a hefyd adfer y peiriannau 'token' o'r Iwerddon.
About the soon to be used on the railway Micro ETS train control system and the refurbishment of the token machines from Ireland.
Gwir gwrw ar gael yng nghyd a brechdanau a raffl yn yr egwyl.
Real ale, with interval, sandwiches and raffle.
Croeso i bawb – Welcome to Everyone