Megabash – 23-24th March 2019
Megabash and Gigabash are two weekends each year where a large 'gang' of volunteers gather to work together to either tidy up our stations at the beginning of the year or prepare our stations ready for the winter close down.
This teamwork is an essential part of ensuring that our visitors see us at our best!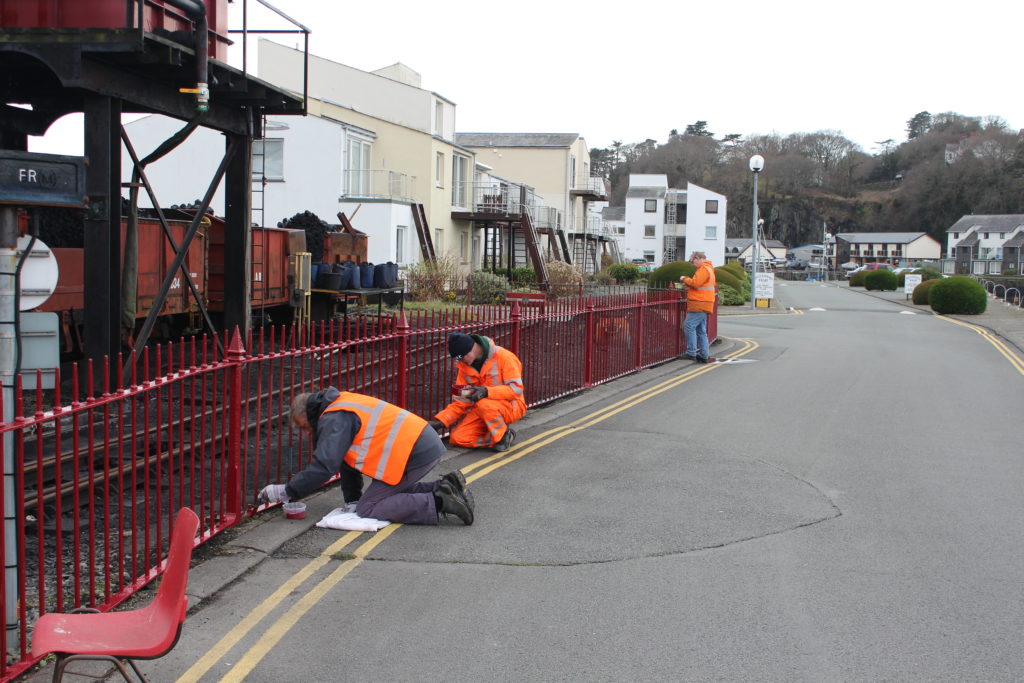 There will be gardening, signwriting, electrical work, drains work, with DIY skills in use on building work and with a works train likely to be out to visit most FR stations to smarten them up for the new season.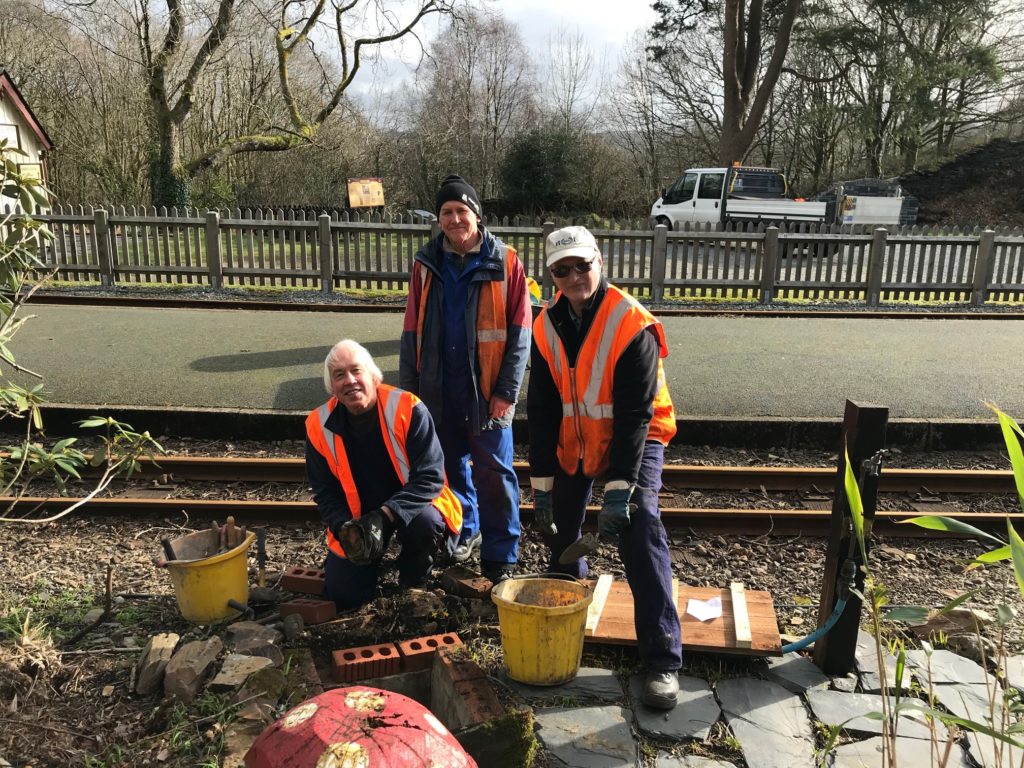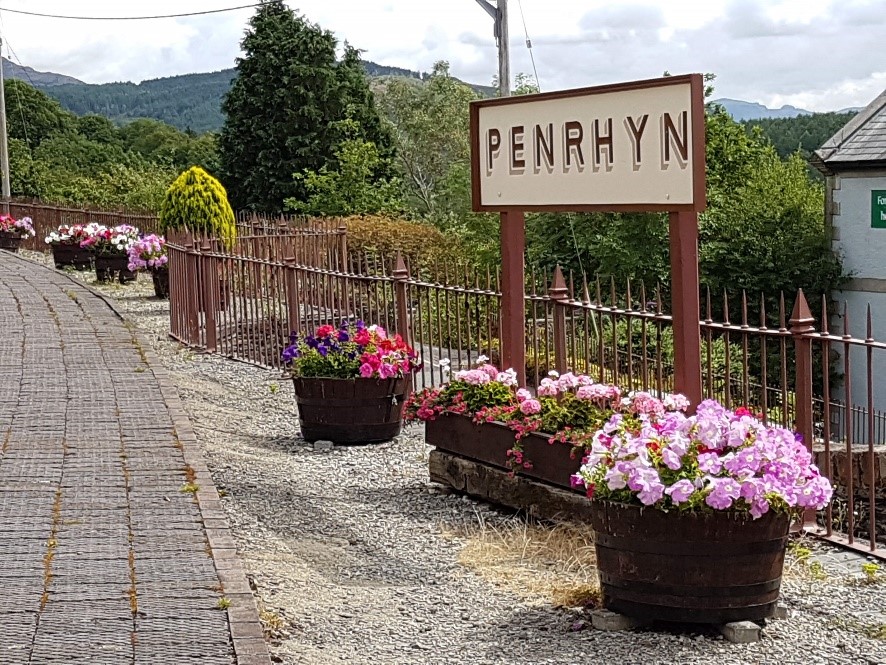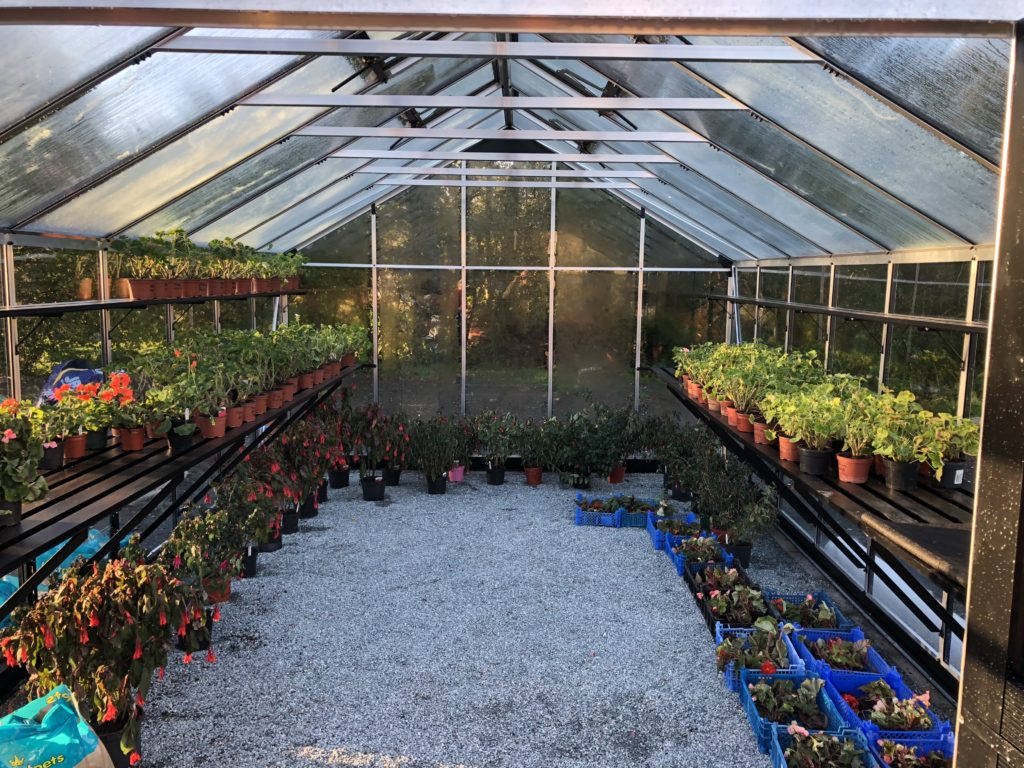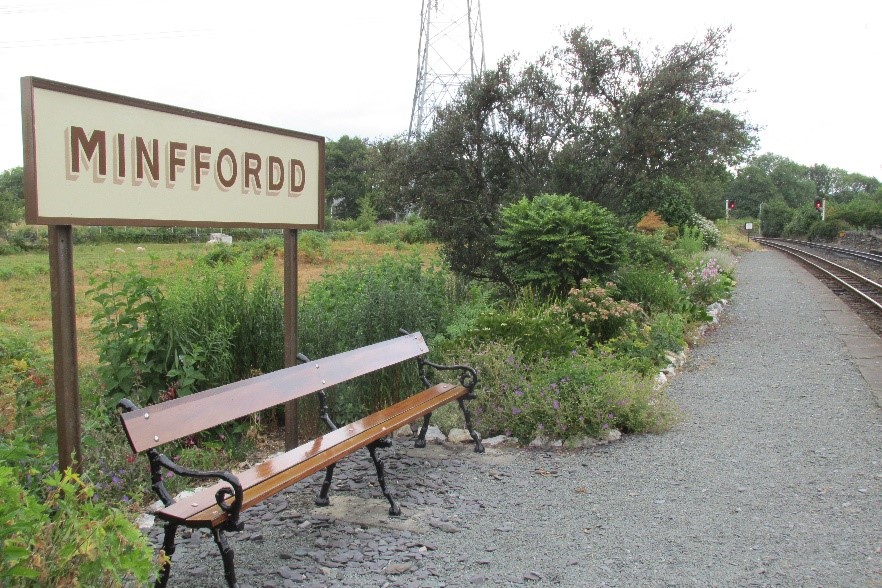 On the Saturday evening we have a special train to take us to TyB for a three course meal together  in the cafe – so there's a social side to it as well.
Anyone interested in becoming involved need to contact Howard Wilson at howard@quarrylane.net  for further details.