Megabash 3 – Gardeners at Minffordd
Volunteers from the Megabash Team, who really enjoy working at Minffordd Station. They always provide us with a great showing of colour every year thanks to their efforts.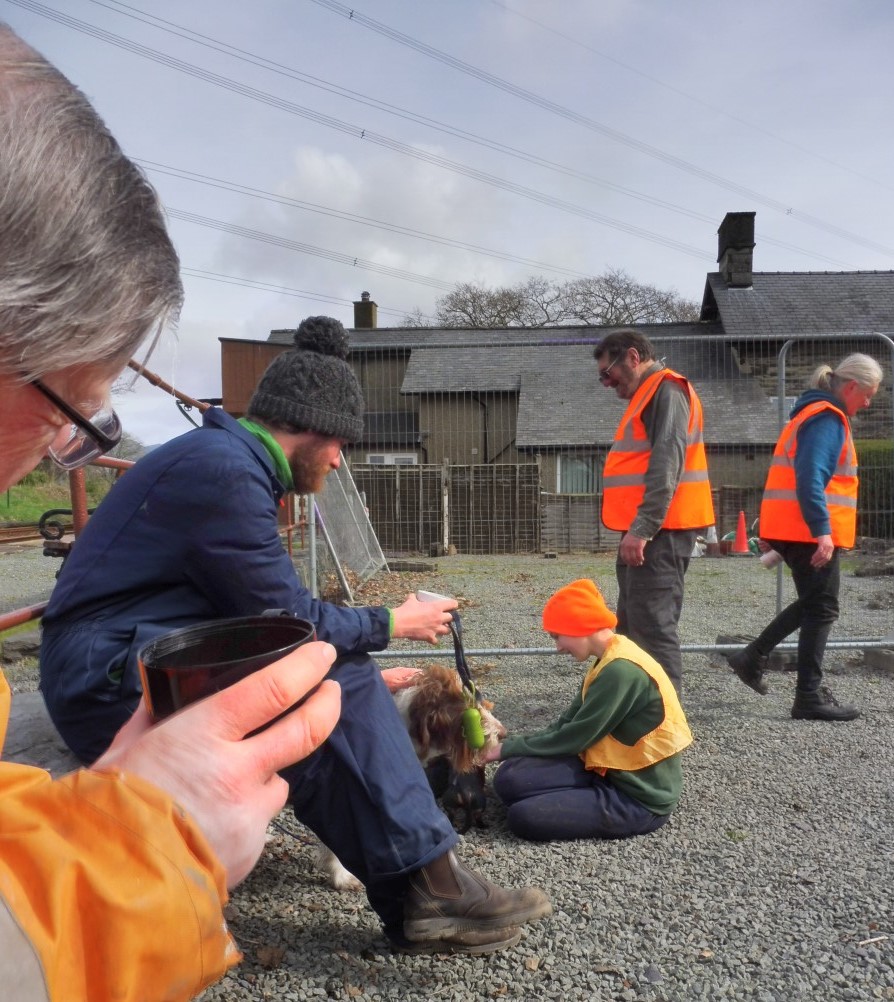 It was just my luck that I should leave Tan y Bwlch as they decided it was their break time and arrive at Minffordd just as their coffee break was finishing. Dogs being fussed before their owners returned to the gardens.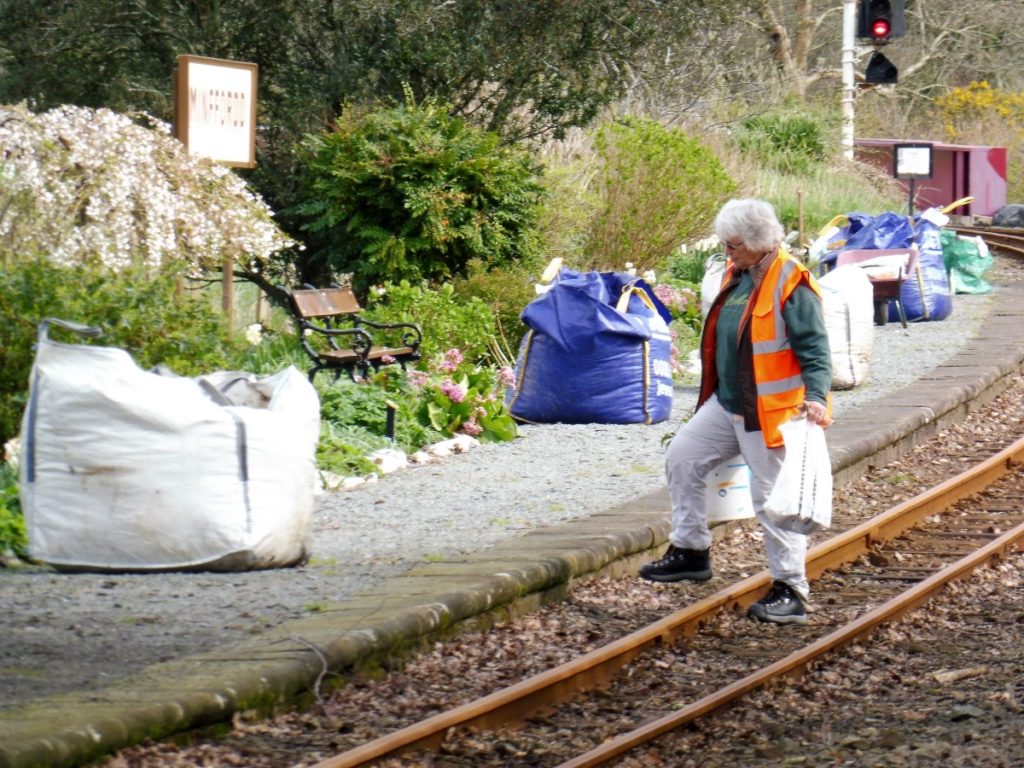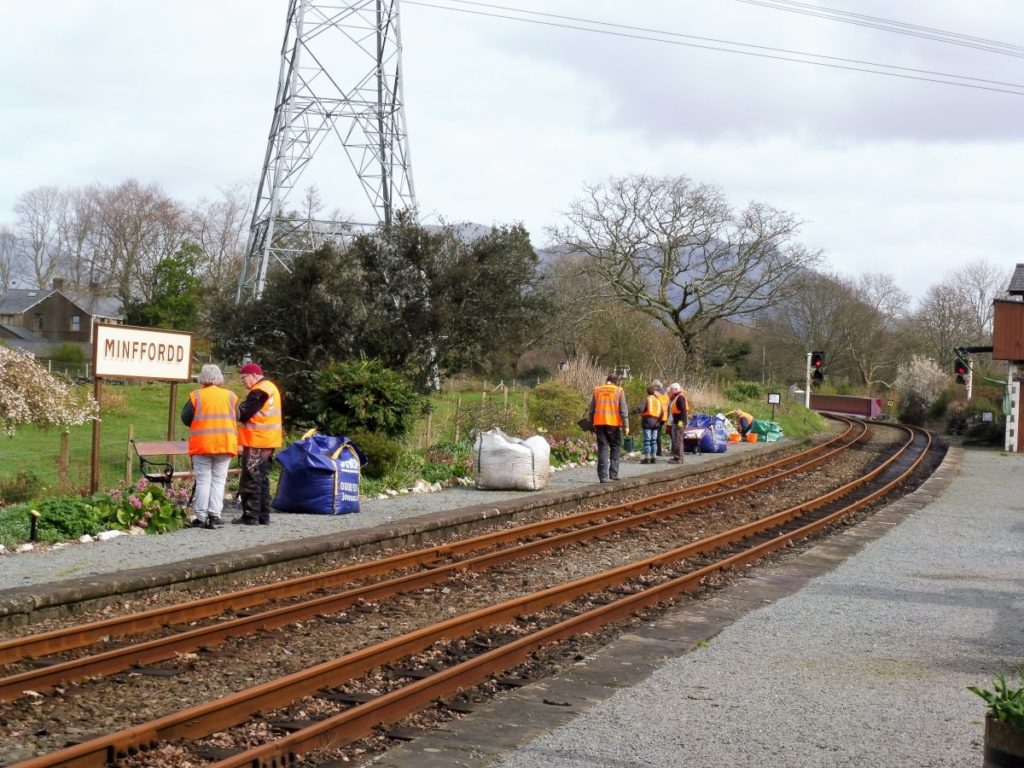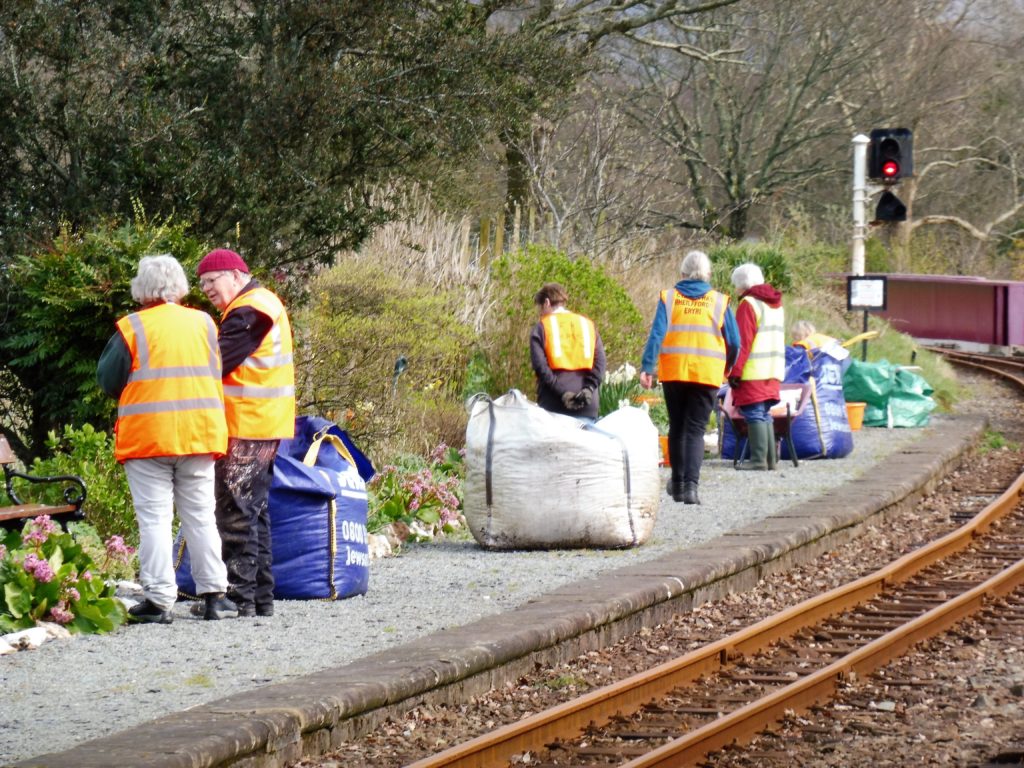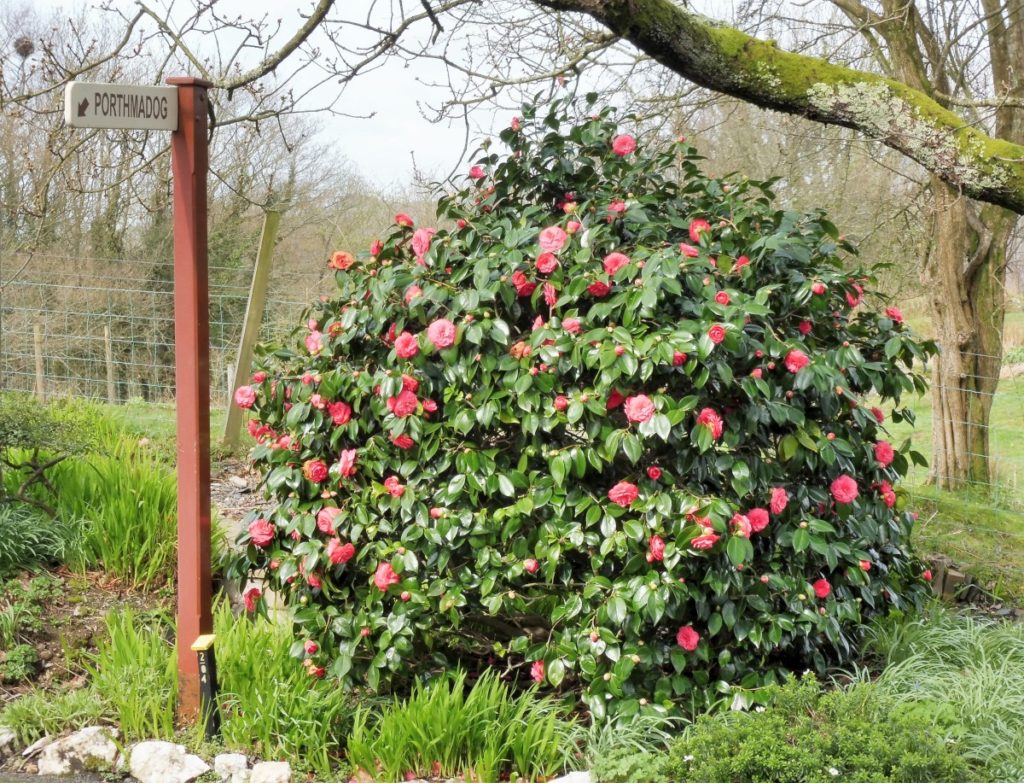 I have a baby one of these, stunning array of flowers, I live in hope that mine will flower like this one day!