The shed has been cleared of most things ready for work to start but Princess looked a little forlorn…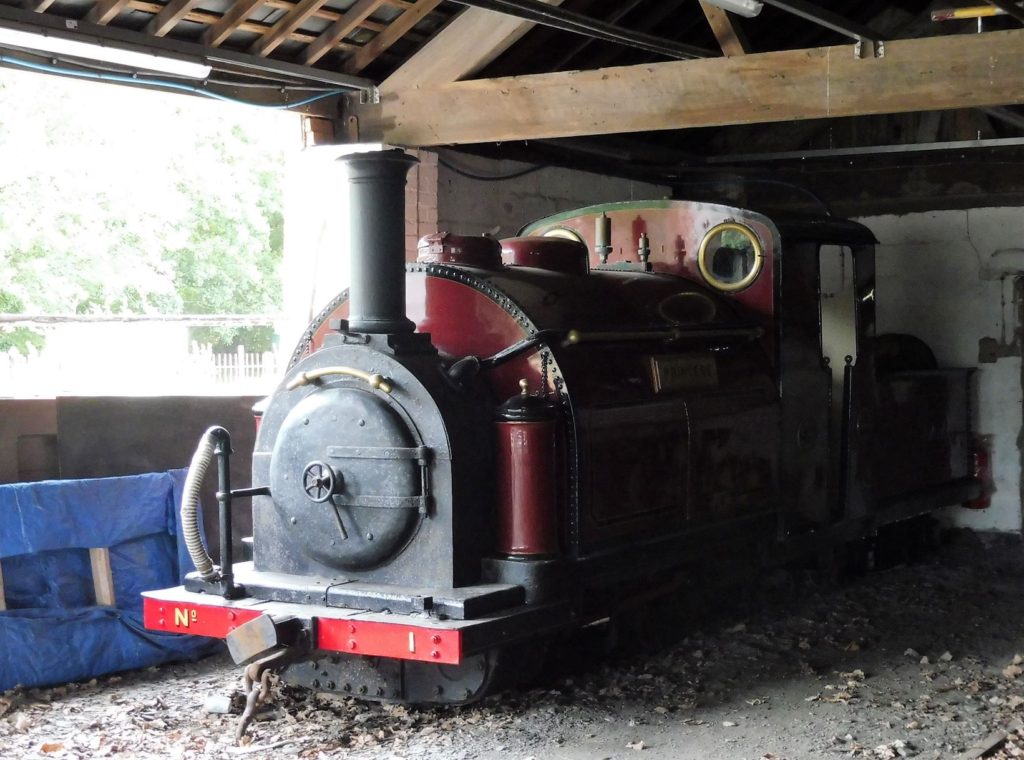 She did have a bit of company – a Wilson Pram!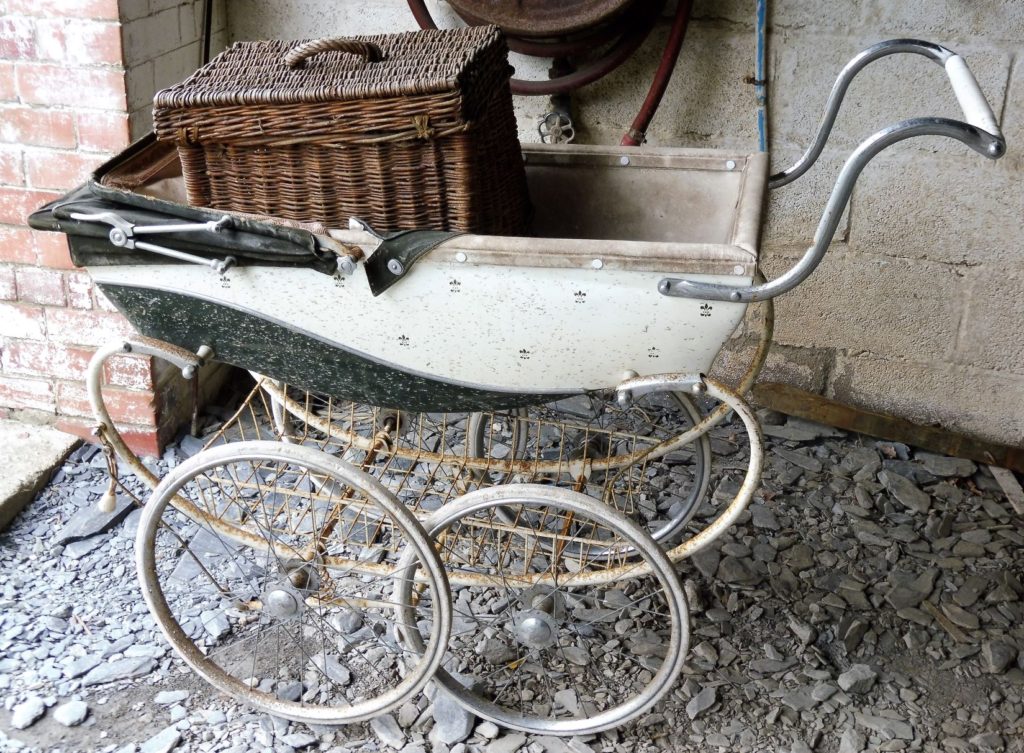 I came across Whizz and his helper from the Ravenglass Railway, digging a hole. It seems that the water supply doesn't extent to the shed, however, by lunch break I suspect they got it all conntected…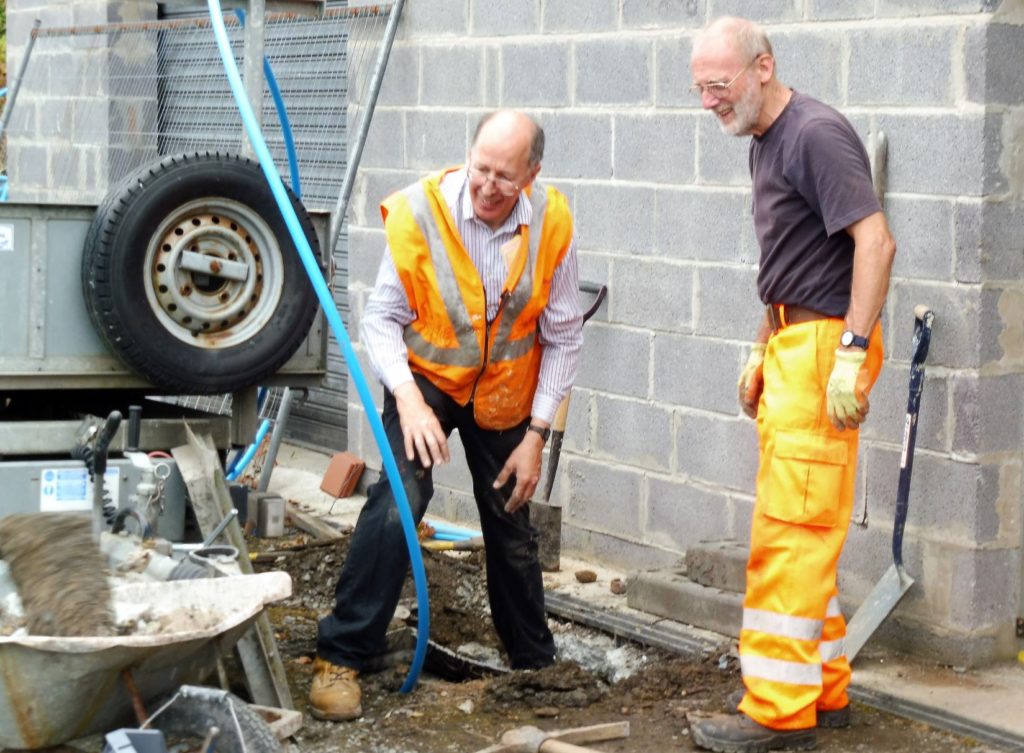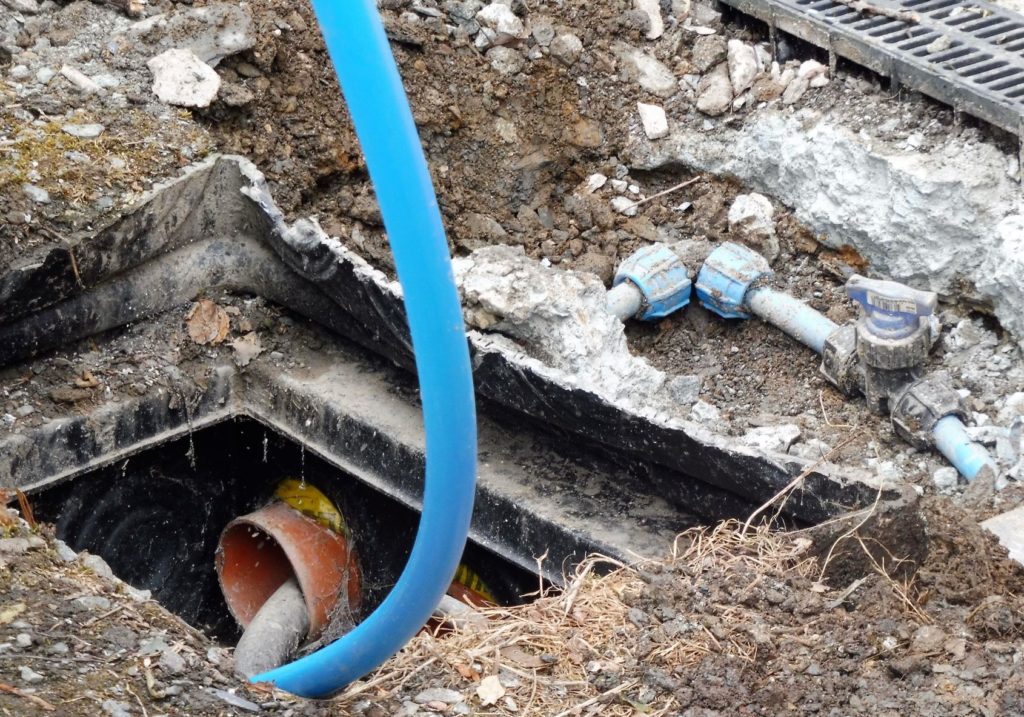 Need to connect the new pipe to the junction and they will have water…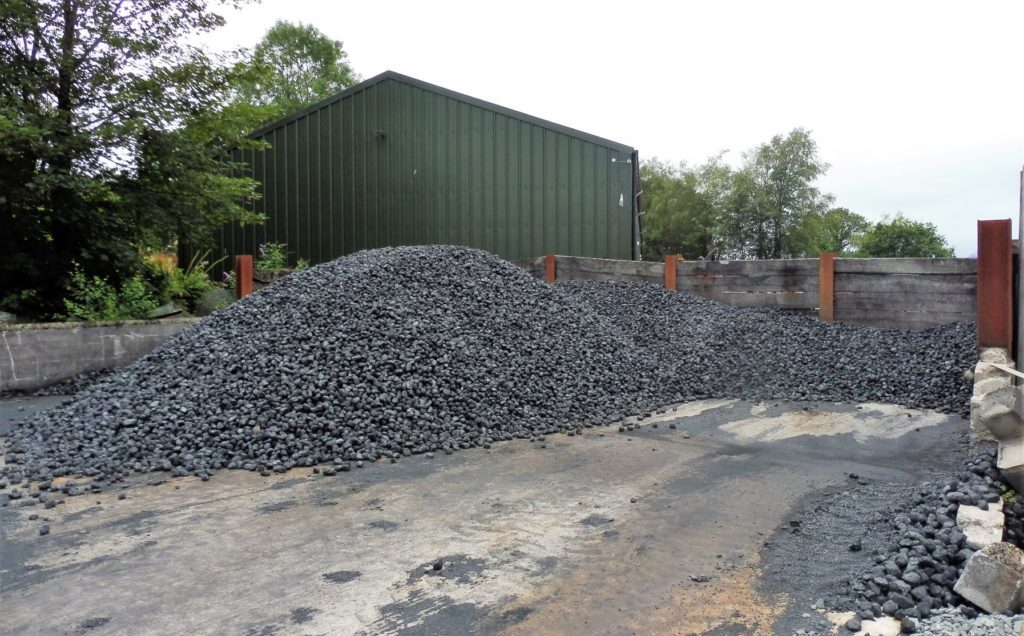 The essential ingredient for running a steam driven railway!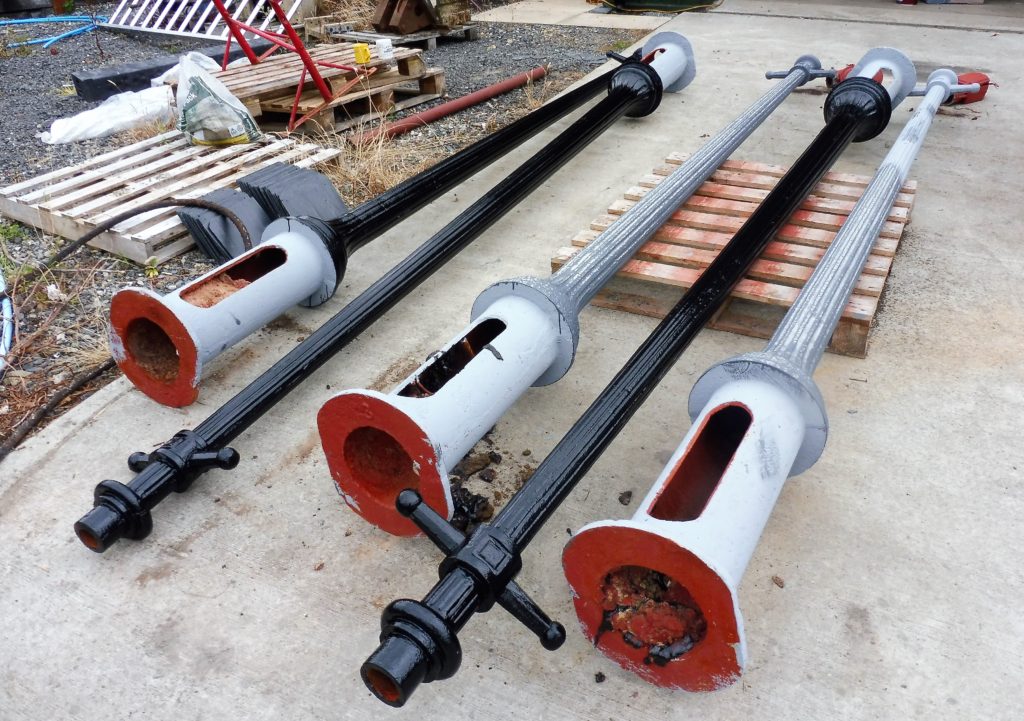 Work is progressing well on the lamp posts for Waunfawr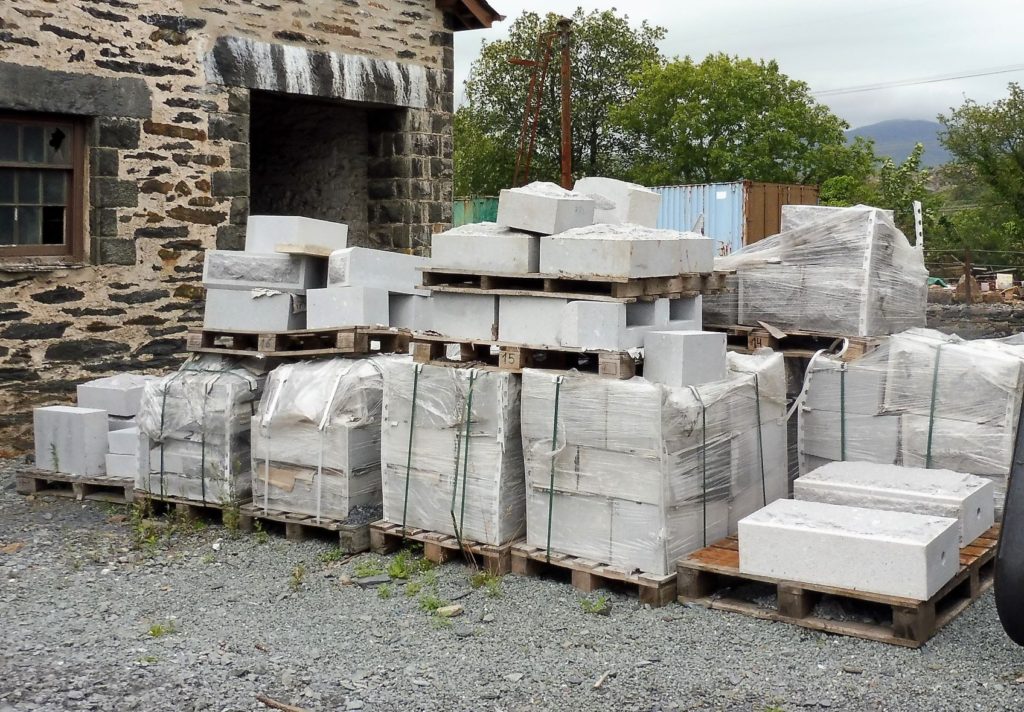 All the stone is ready to be shipped up the line to complete the portals on the tunnel..
Do you think these will end up being next years HLF student projects?