Young Volunteers Week, starts on Saturday!
So, I was chatting to Howard at Minffordd yesterday, where he was busy doing prep work ready for next week, and he gave me a list of all the jobs they are hoping to complete!
I need to insert one more job here before Howard's list, as talking to Whizz, he added that the first job is to take tracing paper and trace the lettering on the shed before they take off the rotten timber!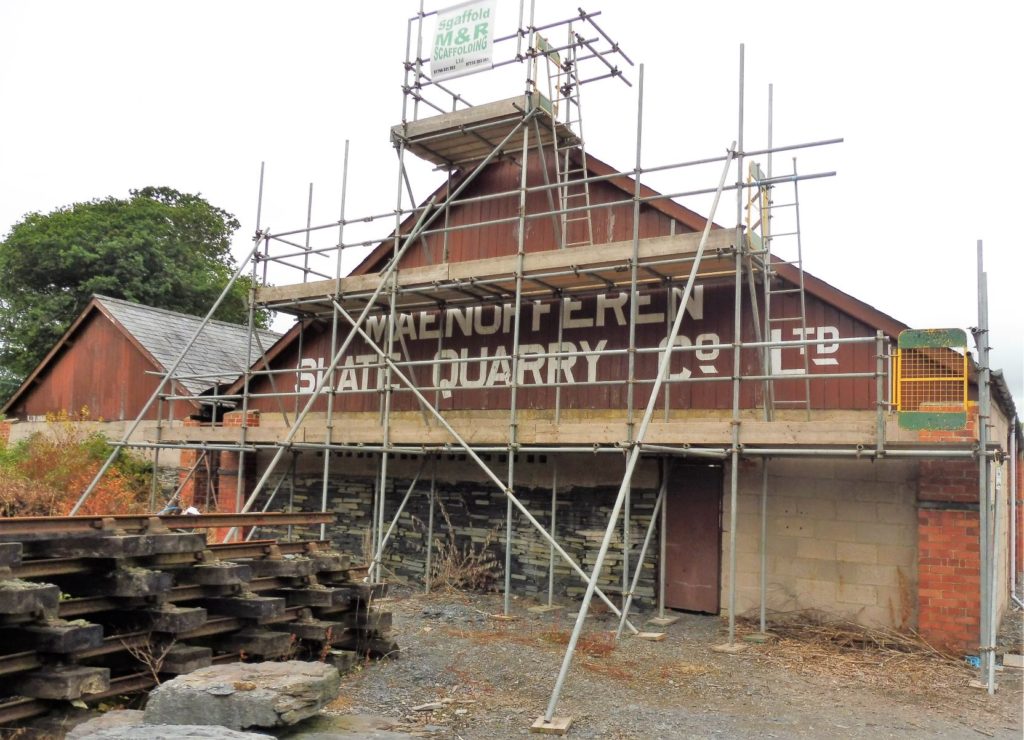 1) Maenofferen shed – replace gable end timber. Prepare for signwriting.
2) New galvanised corrugated steel sheeting to be fixed on three sides.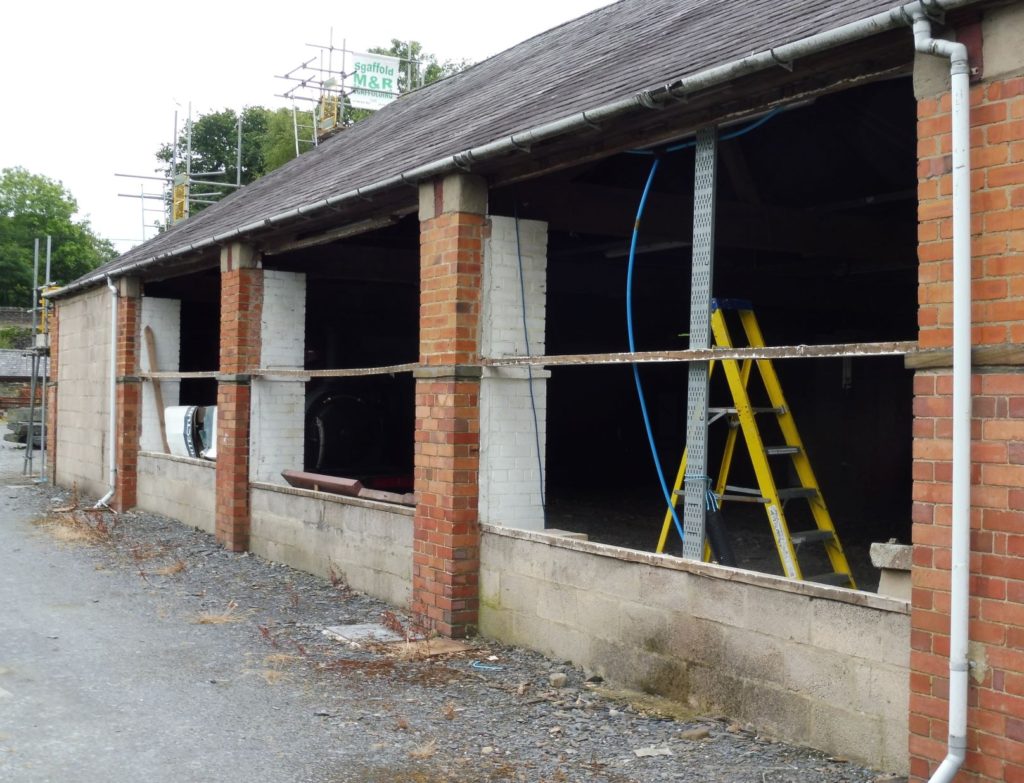 3) Blockwork to be painted. Guttering to be renewed.

4) Goods shed – old timber edging beside the track to be replaced with stone curbing.

5) Crash barriers – to be installed across the front of the new workshop building and another to protect the meeting room building by the office.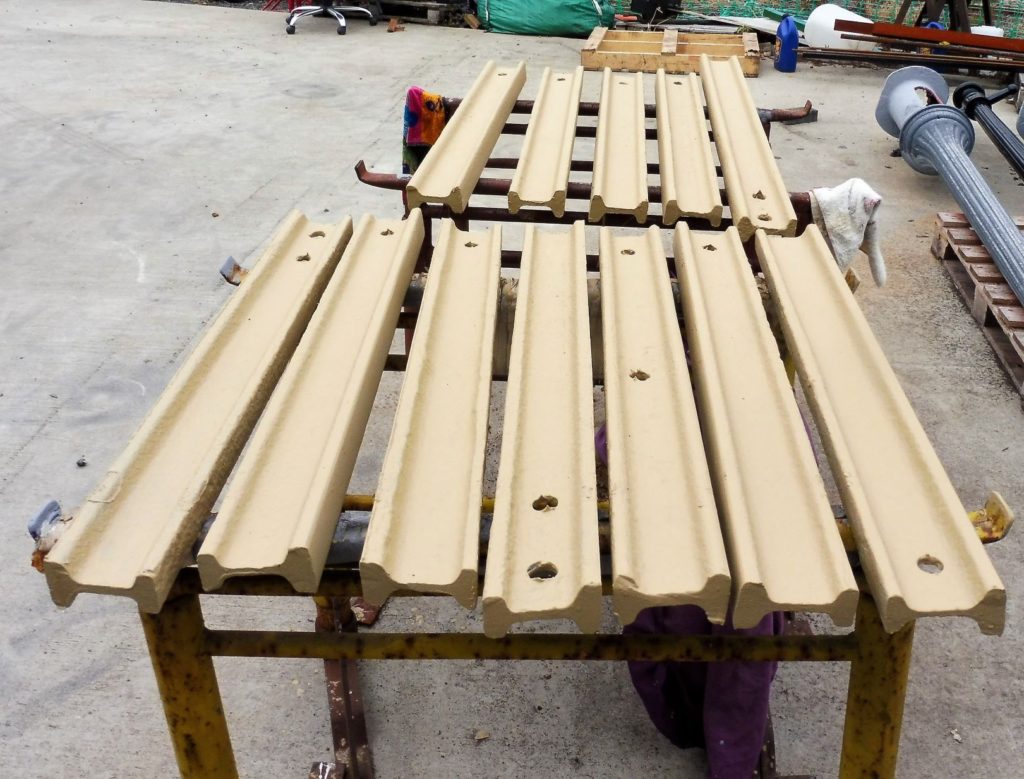 6) Fence and gate to be installed between the hostel grounds and the yard.

7) Defects to be corrected and rotten sleepers to be replaced on the track around the yard.

8) Monday & Tuesday – loco ash to be collected from Harbour Station and taken to Dduallt to make up unlevel ground.

9) Wednesday & Thursday – Lineside clearance at TyB & clear bank by the water tower.

10) Paint one of the carriage works floors.

11) Paving and two bollards to be installed in front & beside the greenhouse.

12) Carriage cleaning at Harbour each morning.

13) Repaint timberwork on Minffordd Weigh-house.


Of course, the week starts with a ride up to Tan y Bwlch for an evening meal and includes an opportunity for footplate rides. There is also a trip out to Beddgelert mid week, and I am sure there will be beach time with a hog roast on the Friday!